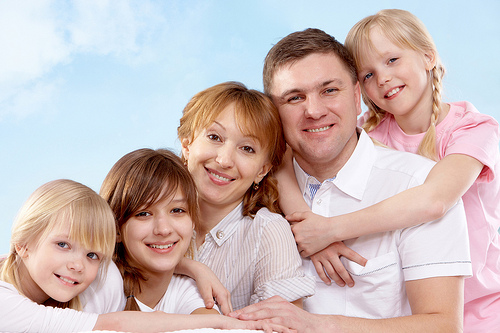 For a child who might be a little apprehensive about getting dental treatments done, Laser Dentistry with McCreary Dentistry might be the perfect option for them.  Dr. McCreary has been using the LightWalker Laser since 2013 and seen nothing but positive results.  Kids love the laser treatment because it means they do not have to get a shot for a filling.  The LightWalker Laser also allows for faster recovery times than tradition treatments options.
The LightWalker system gives Dr. McCreary the option to provide both soft tissue and hard tissue treatments to patients.  These treatments can range from dental fillings and cavity detection to gum surgery and reshaping.  All of these treatments are also done with less of a risk of bacterial infection because the laser treatments are considerably more precise.
To learn more about laser dentistry and how you may benefit from a laser treatment, please contact Dr. McCreary at our convenient Pensacola, FL location and schedule an appointment.
Leave a Reply